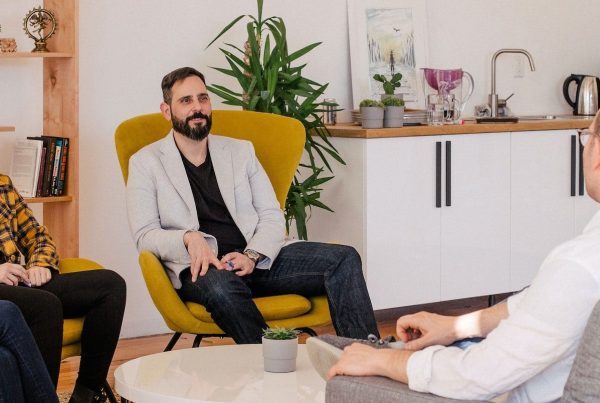 The Top 5 Benefits of Outsourcing Bookkeeping For Your Business.
Bookkeeping is essential to every business. Best practice bookkeeping gives business owners peace of mind; helping businesses stay on top of their financial obligations, monitor and understand your profitability and plan and budget accurately. Unfortunately, so many NZ businesses don't have the time or the experience to operate with best-practice bookkeeping. If this is you, we encourage you to consider outsourcing your bookkeeping to the experts with the systems and experience to deliver best-practice bookkeeping. We are confident the benefits you gain will outweigh the costs. Therefore, here are the 5 benefits of outsourcing bookkeeping:
1. Save Time.
One of the greatest and most obvious benefits of outsourced bookkeeping is the time you can save. Outsourcing your bookkeeping to a third party allows you to spend your precious time on what matters the most for your business. You will have more time to focus on business strategy, growing your business, finding and securing more customers, improving systems and processes and nurturing your team. 
2. Make Use Of Expertise.
Rather than muddling through and trying to figure out how to do the bookkeeping yourself, outsourcing allows you to benefit from a team of experts with extensive knowledge on the subject. Professional bookkeepers can offer accurate, simplified, and streamlined processes to give you accurate and timely data that tells you everything you need to know about your financials.
3. Access To Top Software.
Working with an outsourced team allows you to access their suites of specialist accounting and bookkeeping software – based on what is right for your business. The best outsourced bookkeeping services use the latest technology and work through a paperless cloud-based system. Because it is based on the cloud, you can have access to your data anytime, anywhere; plus your remote support team is there to help whenever you need it.
4. Outsourced Services Are Flexible.
Every business has unique account requirements, and your bookkeeping service can be customized specifically based on your business's needs. Outsourcing your bookkeeping allows you to access a flexible bookkeeping service that can be dialled up or down as your business changes. So you can scale your accounts support with no risky overhead planning.
5. Save Money.
Hiring in-house bookkeepers can be expensive when factoring in office space, insurance, sick days, and other costs. With outsourced bookkeeping prices, you only pay for what you need. There are no hidden costs, overheads, head counts, office space, and staffing hassles. They often work on fixed monthly fees, so you know exactly what to expect each month. It's an excellent solution for keeping costs down while still getting professional service.
Looking To Outsource Your Bookkeeping?
If you are looking for an experienced team to take care of your bookkeeping, ClockworX can help. ClockworX provides a full suite of accounts services customised specifically for your business. We sort your accounts, so you can focus on the things that matter most to you and your business. When you choose ClockworX, you get a dedicated team of experts with the best skills and experience and a paperless cloud-based system to support your business. We are a global team highly experienced in our industry and businesses like yours. Ready to outsource your accounts? Get in touch with us today for forward-thinking accounting solutions, and enjoy all the benefits of outsourcing bookkeeping to a professional team.