Our People.
Meet your virtual team of dedicated experts, with specialist skills and experience to support your business.
The ClockworX Team are your virtual team of dedicated experts. Our people all have specialist skills and are highly experienced in both our industry and businesses like yours. Our team are dynamic and genuinely care about you, our clients, and your success.
Our People.
Angela Fisher (CA)
Co-founder and Director
I am extremely proud of the ClockworX offering and committed to making a real difference in the businesses we partner with. I am passionate about technology solutions that solve business problems and automation innovation that drives business efficiency. It was these passions combined with seeing a pressing need for small and medium sized New Zealand businesses to access accurate, real time financial information that drove me to start ClockworX. My educational and occupational experience includes Chartered Accountancy – Business Advisory and Virtual CFO roles.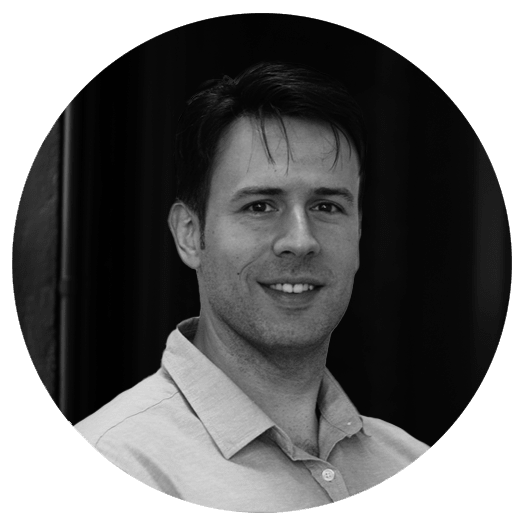 Andreas Sesun
Business Development Manager
My role is focussed on helping you find more efficiency in your business back office by demonstrating ClockworX solutions for your bookkeeping and accounts. I've enjoyed accumulating over 12 years of experience in management, sales, and marketing roles in a variety of small and medium sized New Zealand businesses. I understand the importance of ensuring business leaders have the right systems in place to enable them to do their best work. Having lived the journey first hand helping grow my parents' business, I am excited to understand and support you with your business.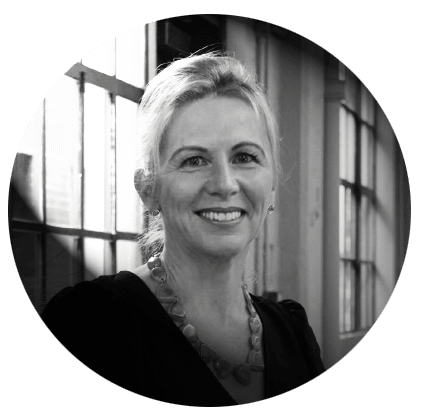 Mandy Boyce
Client Onboarding Manager
As the Client Onboarding Manager my aim is to understand the specific needs of each new client and to provide an efficient process to streamline not only the bookkeeping requirements but the integration of timesaving administrative systems.  I have an Office Management background of over 30 years, which has enabled me to have a solid understanding of what makes a business tick. I enjoy interacting with a variety of clients from many different industries and working alongside them to get a good insight into their business and how ClockworX can make their world simpler.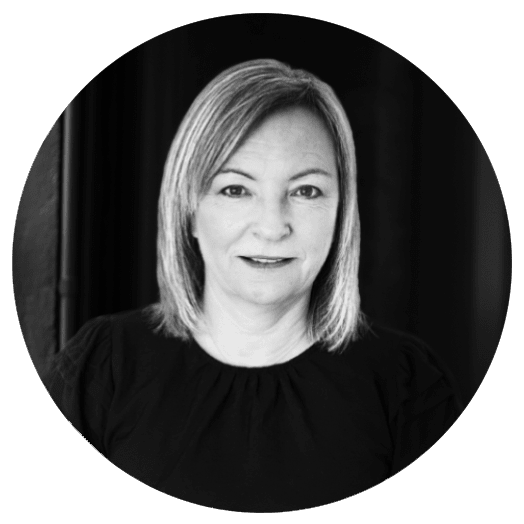 Jane Illingworth
Client Experience Manager
As the Client Experience Manager at ClockworX, my primary focus is to offer exceptional service and support to our clients by ensuring that we have best practice processes in place and all of our systems are operating seamlessly. I work very closely with the wider ClockworX team to ensure we always doing our best. I have over 35 years' experience in various accounting and office manager roles, most recently in the film and television industry.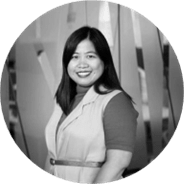 Mylene Lazaro
Operations Manager
As Operations Manager, my role is to oversee the operations in Manila and to ensure quality financial reports are delivered to our clients on time. I have extensive experience in the BPO industry specialising in service delivery, accounting and outsourcing models. My outstanding communication skills and ability to drive and lead process improvement and productivity are key drivers for delivering success.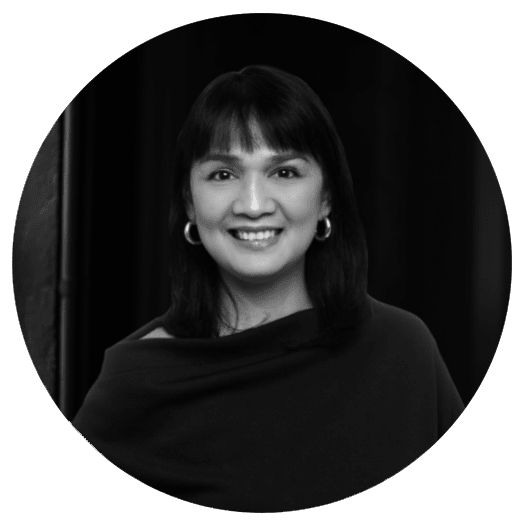 Connie Loquinario
Human Resource Manager
I am very proud to work for ClockworX, a business truly focussed on automation and efficiency and continuous business growth.  I have over 27 years of expertise in Human Resource, I am a results-focus leader who delivers talent acquisition, retention and motivation solutions that help companies harness the full power of one of their most valuable assets – their people. I am dedicated to creating a robust culture at ClockworX, cultivating loyalty by empowering and motivating employees to realize their full potential and bring their best to their jobs.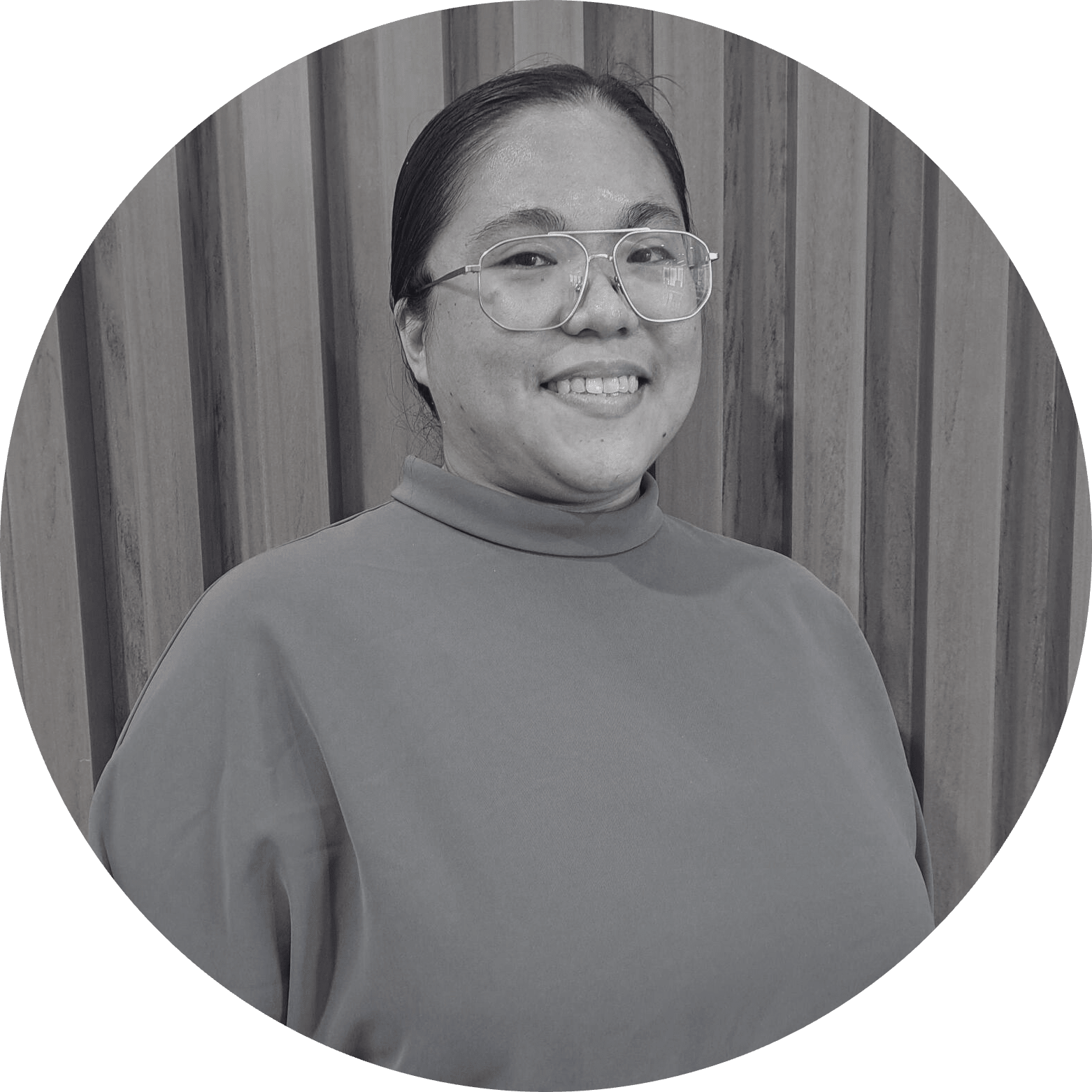 Charisse Rivera
Accounts Manager – Ongoing Team
My role as Accounts Manager is to ensure everyone in the team works towards the common goal of delivering excellent results in line with the ClockworX values we share. I am an advocate of continuous improvement and the lean sigma principles, which allows me to help the team maintain a high level of quality and seize opportunities to improve processes when they appear. I have more than ten years of experience in the Finance / BPO industry – working with clients in various countries and industries. This experience allows me to help the team with their delivery, learning and development.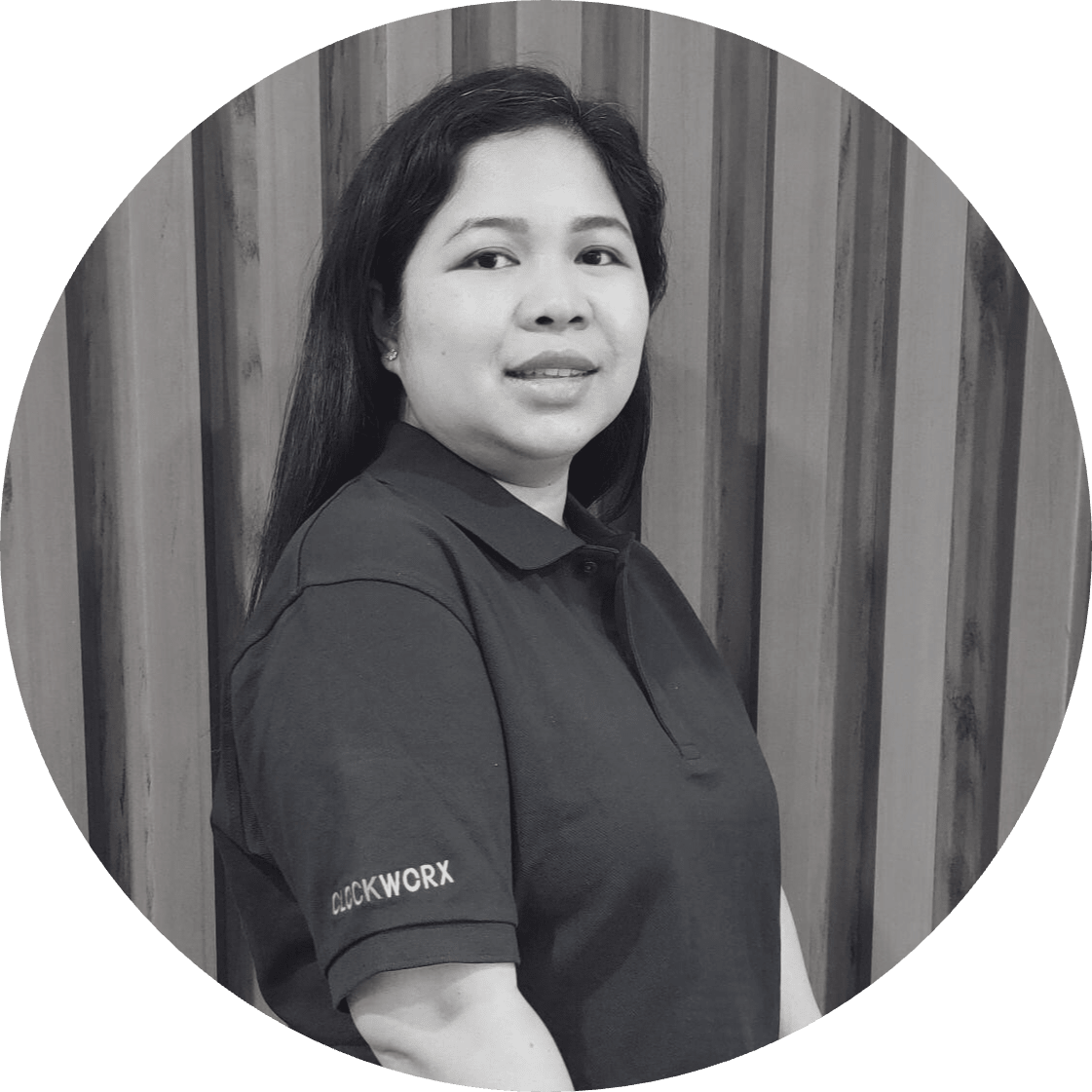 Chelle Lumingkit
Accounts Manager – Onboarding Team
With over 15 years of dedicated experience in the fields of accounting and outsourcing setup, I bring a wealth of expertise to the role of an Onboarding Accounts Manager. Throughout my career, I have developed a keen understanding of the financial processes, coupled with proven track record of effectively establishing and optimising outsourcing operations. My exposure to several process and system migrations allows me to guide the team in ensuring a smooth and efficient onboarding journey. As an Onboarding Accounts Manager, I am committed to leveraging my extensive background to delivering an exceptional and smooth onboarding experience to all our clients.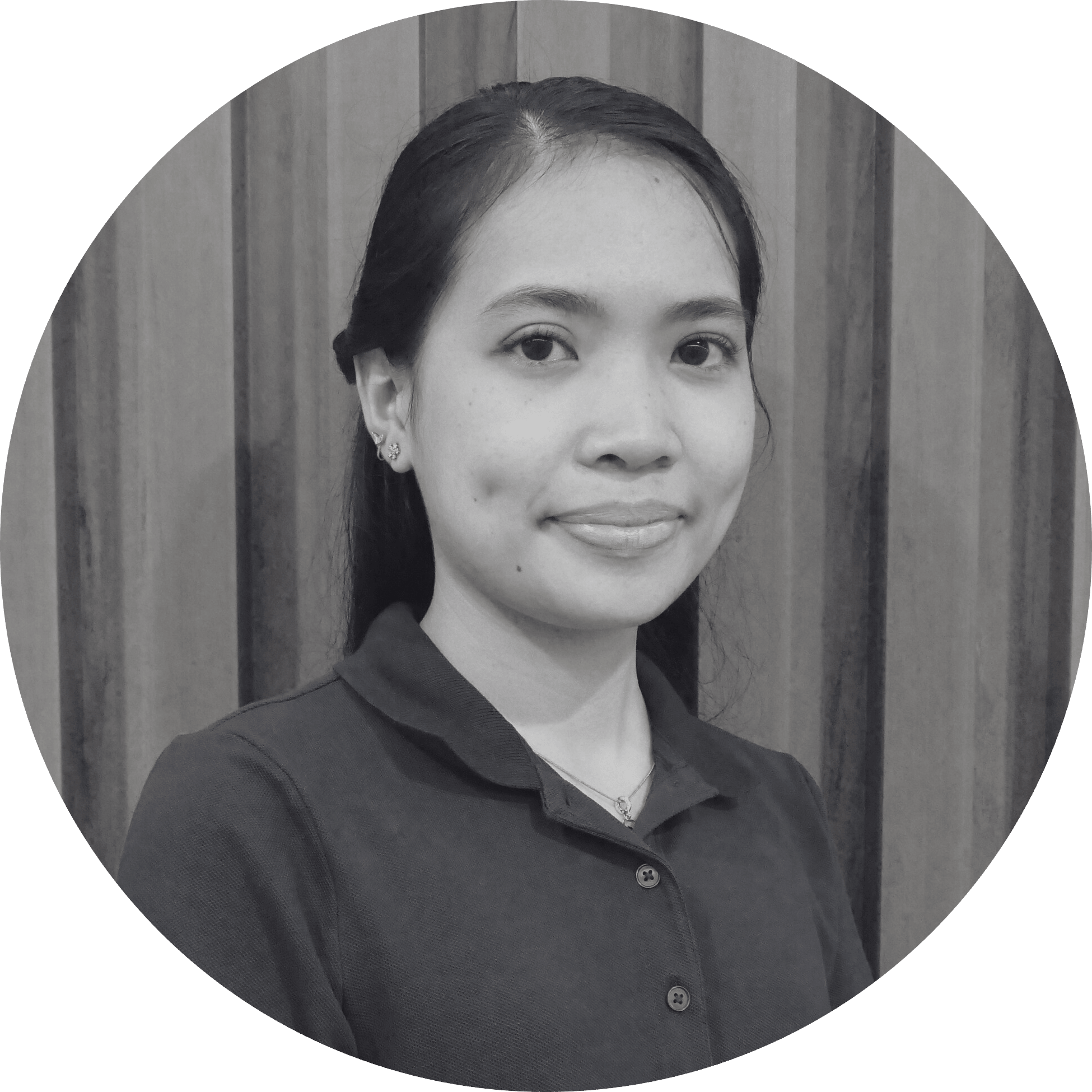 Regine Lim
Accounting Systems Team Lead
As the Accounting Systems Lead, I am passionate about optimising financial processes, leveraging technology to drive efficiency, and empowering team members to do the same. My educational and professional background includes being a Certified Public Accountant, as well as holding various finance roles such as External Auditor, Accountant, and Client Onboarding Specialist. I understand the importance of seeking a deep understanding of client needs and perspectives, then using automation to deliver the best possible solution for our clients.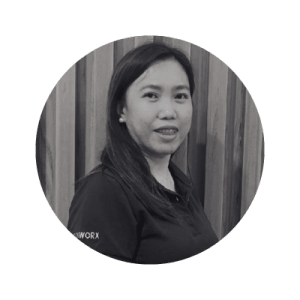 Abigael Dinio
Senior Onboarding Specialist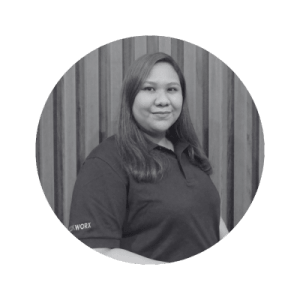 Aira Bianca Dancel
Senior Onboarding Specialist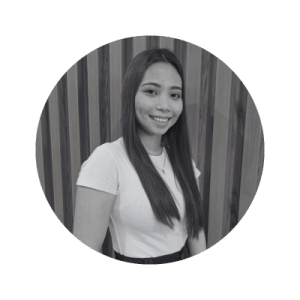 Aira Mae Tandoc
Recruitment Specialist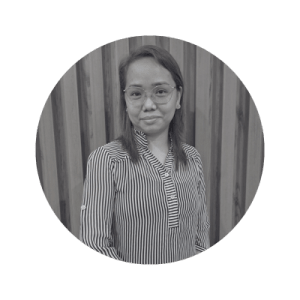 Arnie Nool
Accounts Analyst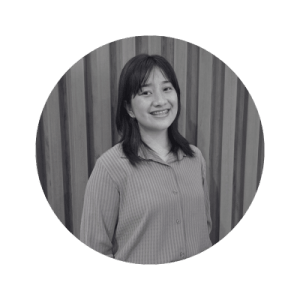 Danica Gravito
Junior Accounts Analyst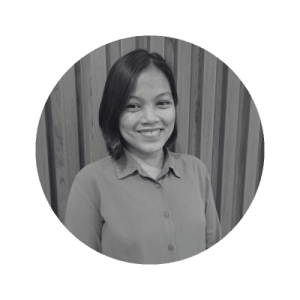 Eden Permejo
Accounts Receivable Specialist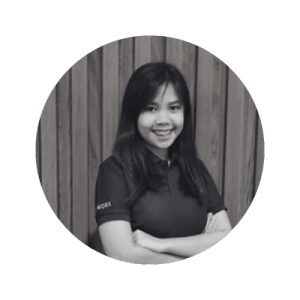 Ella Mae Astoveza
Accounts Analyst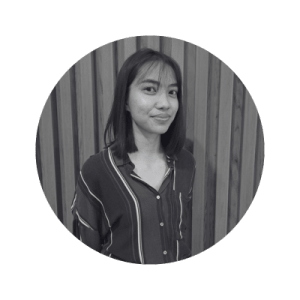 Frances Bianca Buela
Junior Accounts Analyst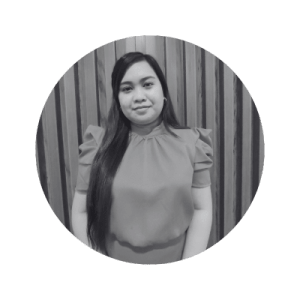 Irine Joy Olinares
Accounts Analyst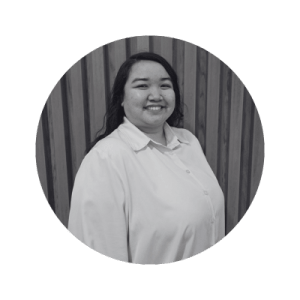 Karen Joyce Jacob
Accounts Analyst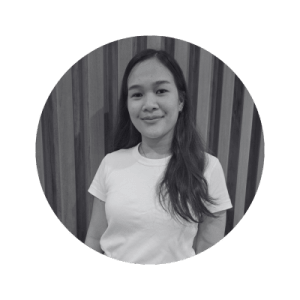 Kris Anne Iglopas
Junior Accounts Analyst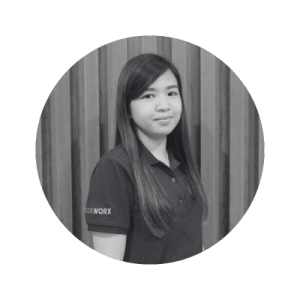 Louise Adlawan
Accounts Analyst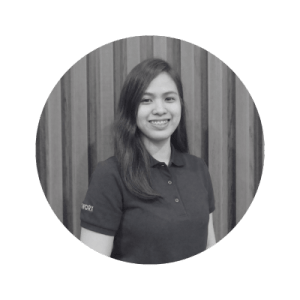 Lovely Sanchez
Senior Onboarding Specialist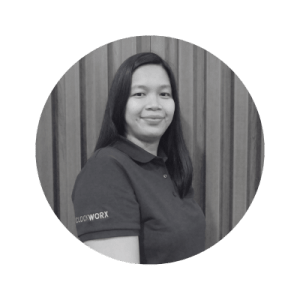 Mahal Solar
Senior Payroll Specialist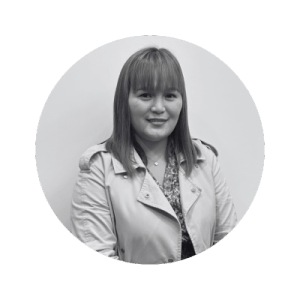 Maricel Garcia
Accounts Analyst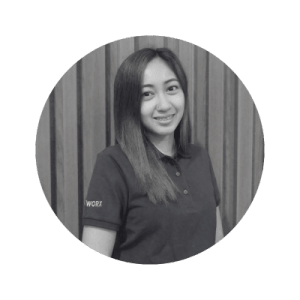 Marinela Piñana
Accounts Analyst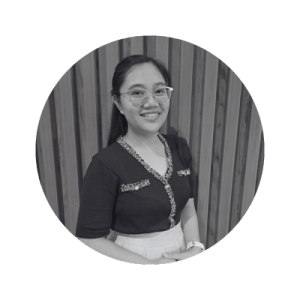 Melanie Bravo
Payroll Specialist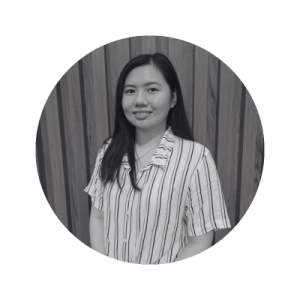 Melina Joy Ambata
Junior Accounts Analyst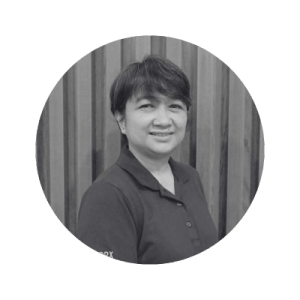 Merdz De Mesa
Senior Office & Systems Administrator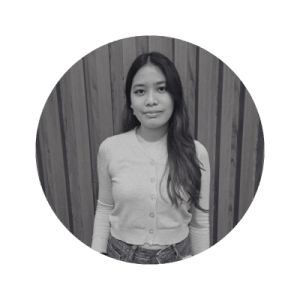 Michellin Joy Pabularcon
Accounts Payable Specialist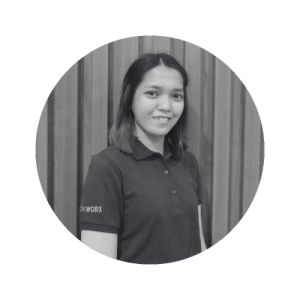 Paula Ramos
Accounts Analyst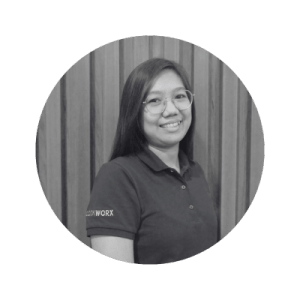 Phiferd Kay Hernandez
Accounts Analyst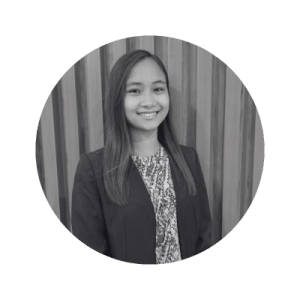 Racquel Ruth Dimapilis
Junior Accounts Analyst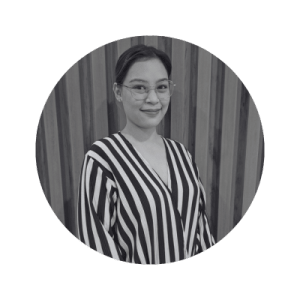 Remelyn Agsangre
Office & Systems Administrator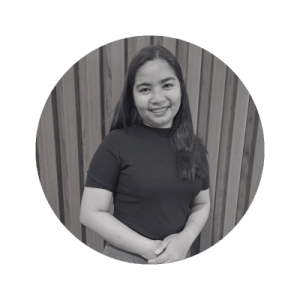 Renalyn Arellano
Accounts Analyst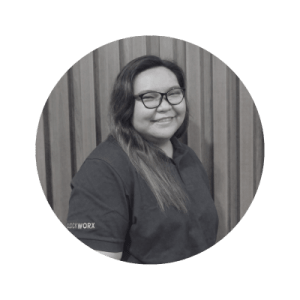 Reny Esto
Senior Onboarding Specialist