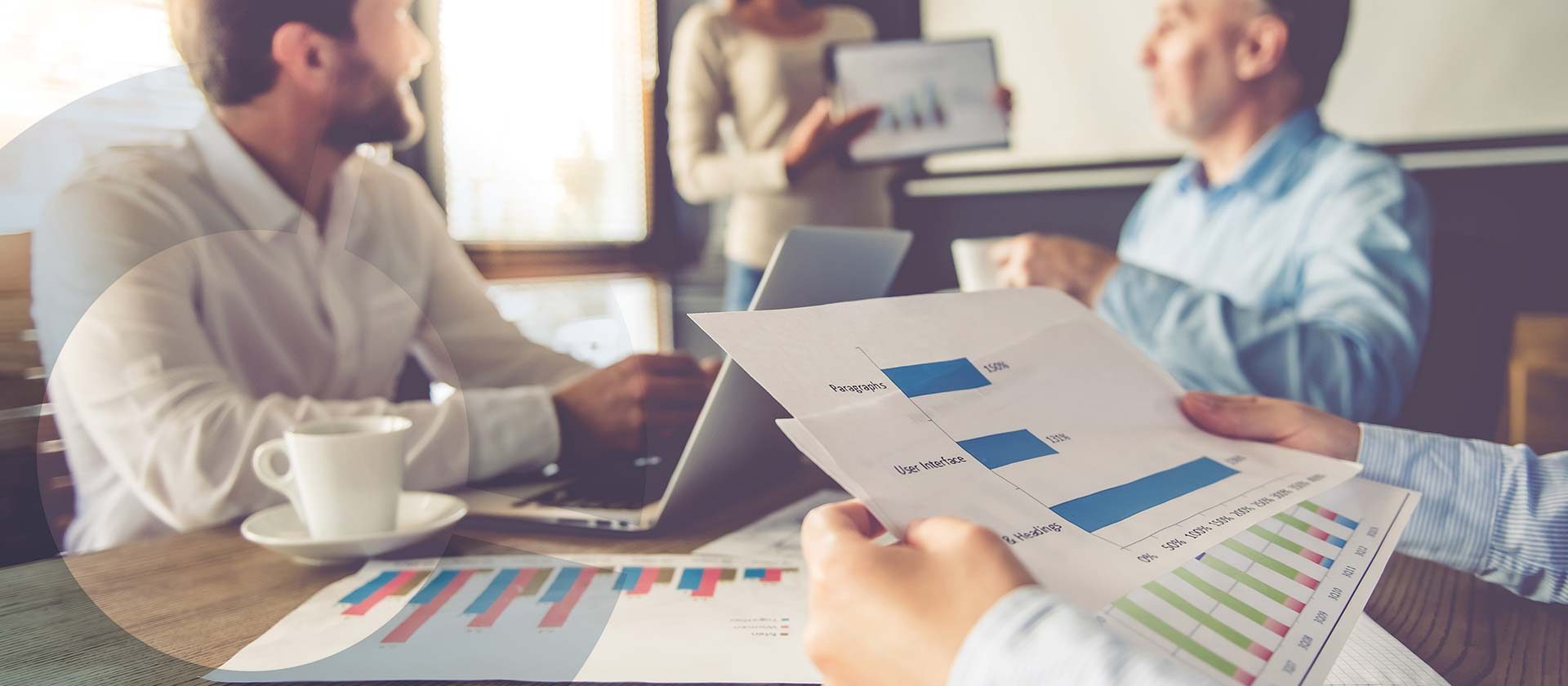 Why More NZ Businesses Are Strategically Moving To Outsourced Service Support
In today's fast-paced business landscape, New Zealand SMEs are increasingly turning to outsourced services to improve efficiency and focus on core business activities. Outsourcing virtual support services, such as virtual bookkeeping & accounts services, has become a strategic move for businesses seeking expert assistance without the burden of in-house management.
In this insights article, we explore the key reasons why more New Zealand businesses are embracing outsourced services and the many benefits they are experiencing from this shift.
1. Expert Services Tailored for Success
Outsourcing offers businesses access to professional and highly qualified experts who specialise in specific fields like bookkeeping, accounts and administrative tasks. These experts bring a wealth of experience and knowledge, ensuring that your business benefits from best practice services without the overheads associated with hiring a in-house teams.
2. Flexibility in Service Level: Dial Your Support Up or Down
One of the significant advantages of outsourcing is the flexibility it offers. Businesses can customise their outsourced services based on their specific needs. Whether you require full-time support or part-time assistance, outsourced service providers can adjust their services according to your business demands. This flexibility enables businesses to scale their operations efficiently, adapting to market changes and seasonal demands without the hassle of hiring and firing employees.
3. Cost-Effectiveness: Reducing Risky Overheads
Outsourcing virtual support services is a cost-effective solution for New Zealand SMEs. By outsourcing, businesses reduce overhead expenses related to office space and equipment and HR costs such as recruitment and hiring expenses. Virtual support providers operate independently, reducing the burden of managing additional office space, utilities, and other resources. This cost-effective approach allows businesses to allocate their budgets more efficiently, investing in essential areas that drive growth and innovation.
4. No HR Hassles: Focus on Business, Not Administration
Managing human resources can be time-consuming and challenging. With outsourced services, businesses can sidestep the complexities of recruitment, training, development, and performance management. Outsourced service providers handle all HR-related tasks, allowing businesses to focus on their core activities and strategic initiatives. This streamlined approach enhances productivity and efficiency, enabling businesses to thrive in their respective industries.
Embrace Outsourcing for Business Excellence
In summary, utilising outsourced and virtual support services, including virtual bookkeeping & accounts, offers New Zealand SMEs a strategic advantage in today's competitive business environment. By leveraging expert services, enjoying flexibility, reducing costs, and eliminating HR hassles, businesses can optimise their operations and focus on sustainable growth. Embrace outsourcing as a valuable tool in your business arsenal, allowing you to focus on what truly matters: driving your business to new heights of success.
If you would like to find out more about how ClockworX can help your business make a strategic move to outsourcing your bookkeeping and accounts support, talk to our team today.