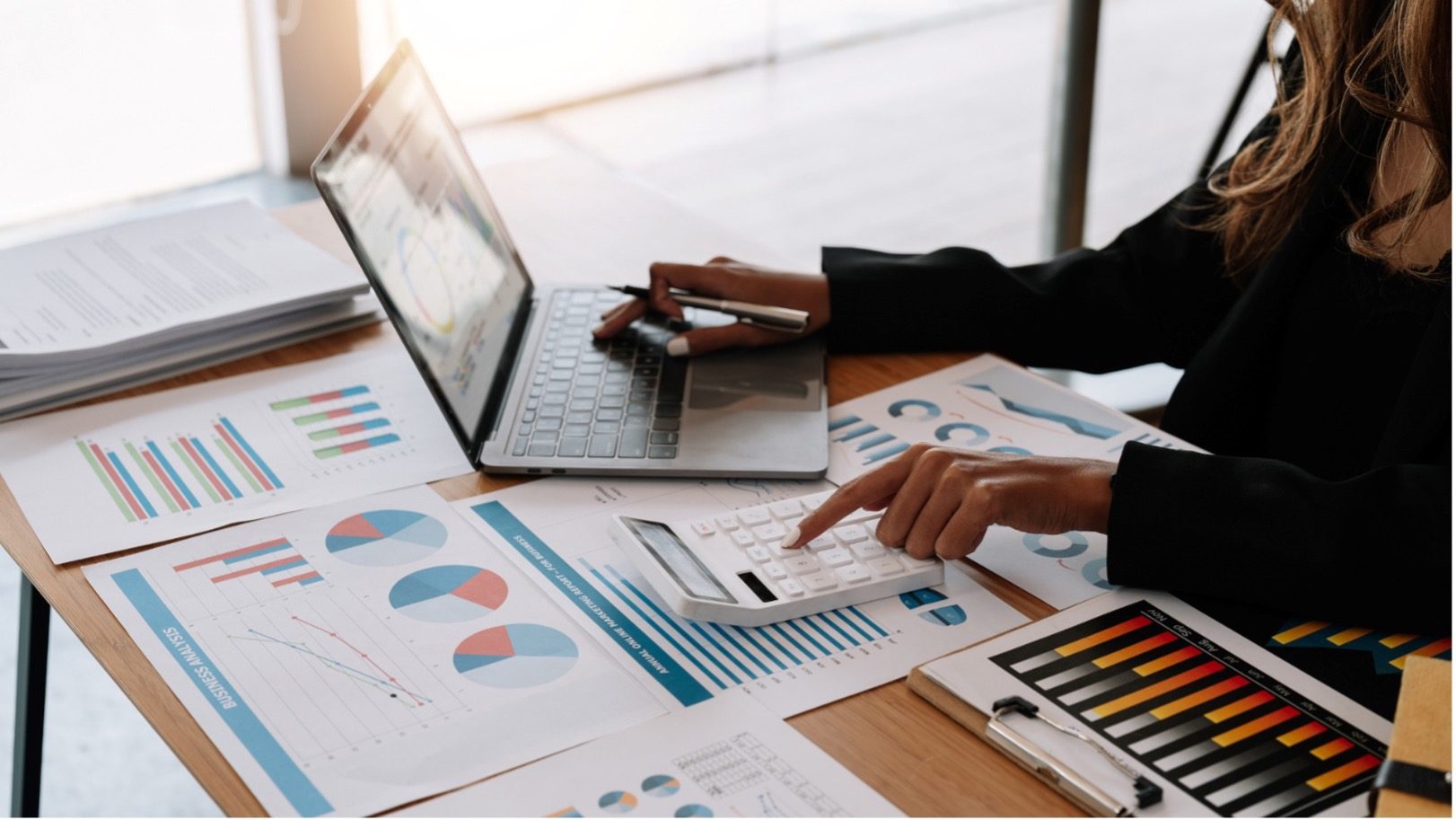 The ClockworX Promise: Our Guarantee To Deliver Timely, Accurate & Seamless Bookkeeping
ClockworX are your trusted partner for timely, accurate, and seamless bookkeeping and accounts. At ClockworX, we offer a unique bookkeeping model to support New Zealand businesses and deliver on our purpose – Enabling New Zealand businesses to make better business decisions. The ClockworX service offering is based on best practice processes, innovative technology solutions, a unique extension of your team ethos and our ClockworX Promise.
What Is The ClockworX Promise?
At ClockworX, we take pride in our Customer Promise, a commitment that goes beyond words—it's our guarantee to you. "We promise to deliver your bookkeeping and accounts like ClockworX." But what does that promise truly mean for your business? Let's delve into the core principles that define our service and set us apart:
Reliably On Time:
Time is of the essence in the business world, and we understand the significance of timely financial information. At ClockworX Bookkeeping, you can count on us to deliver your bookkeeping and accounts with unwavering punctuality. We respect your time and deadlines, ensuring that your financial data is always in your hands when you need it. Our commitment to being reliably on time means you can plan, strategize, and make crucial decisions confidently, knowing that your financial reports will be delivered promptly and efficiently.
Always Accurate:
Accuracy is the heartbeat of ClockworX Bookkeeping. We approach our work with the precision of a clock, ensuring that every number, every entry, and every detail is accurate to the last digit. Your financial records are handled with meticulous care, eliminating errors and discrepancies. With ClockworX Bookkeeping, you can trust that your accounts are not just numbers; they are a true reflection of your business's financial health. Our dedication to maintaining impeccable accuracy allows you to have complete confidence in your financial data, empowering you to make informed decisions for your business's future.
As Part of Your Team:
ClockworX Bookkeeping is more than just a service provider; we are an integral part of your team, working seamlessly alongside you like the cogs in a clock. We understand your business's unique needs and challenges, and we tailor our services to fit seamlessly into your operations. By choosing ClockworX Bookkeeping, you gain a dedicated partner who is invested in your success. We align our efforts with your goals, offering expert guidance and support to help your business thrive. With us by your side, you can focus on your core activities while we handle the complexities of bookkeeping and accounting, ensuring a harmonious and productive collaboration.
Experience the ClockworX Way Today
In essence, ClockworX's Customer Promise encapsulates our unwavering commitment to delivering unparalleled service—timely, accurate, and seamlessly integrated into your team. When you choose ClockworX Bookkeeping, you're not just getting a service; you're gaining a reliable and dedicated partner committed to your business's financial excellence. Experience the ClockworX difference and let us a supporting force behind your business success. Contact our team today.