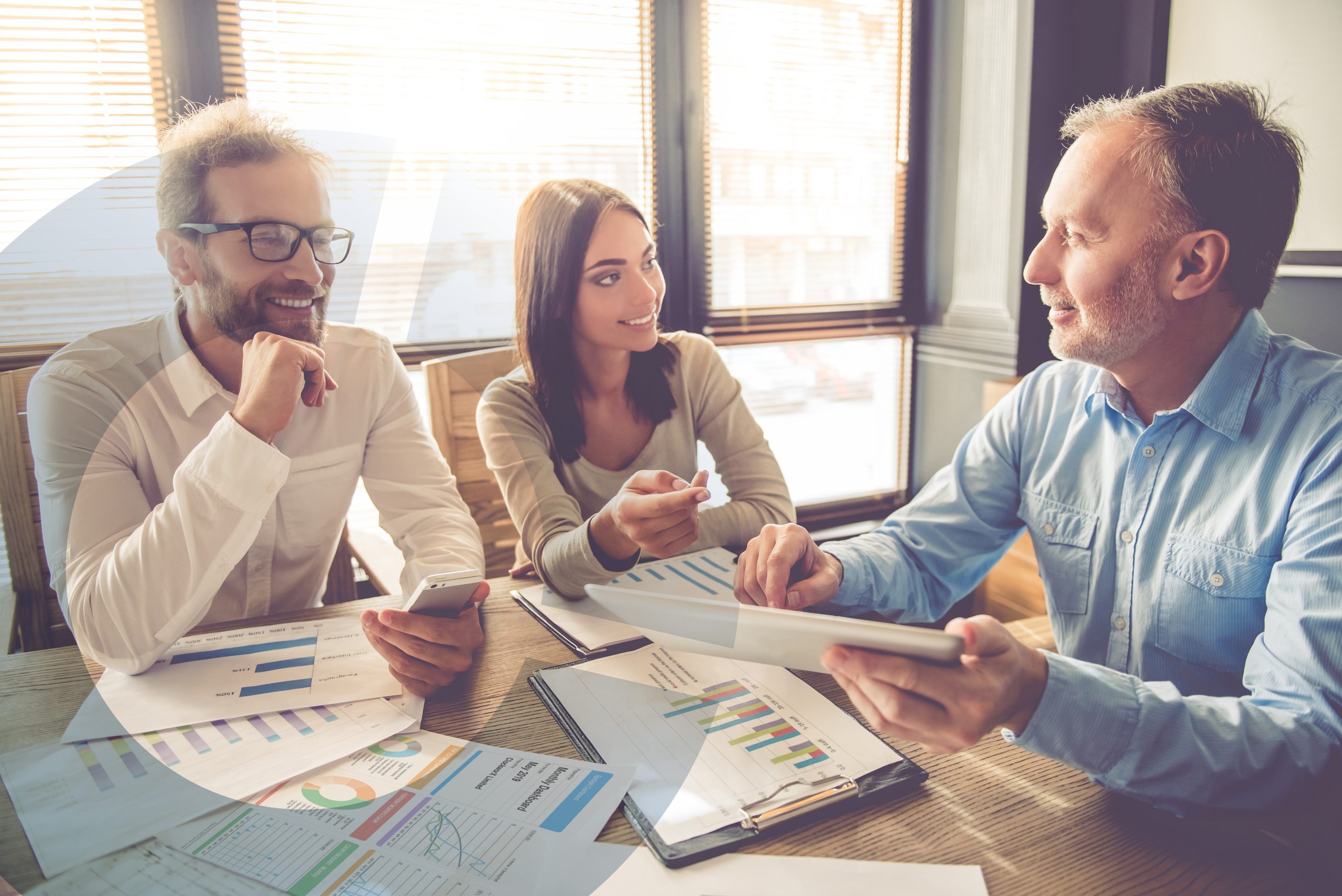 6 Essential Tips To Manage Your Cashflow
Cash flow management is vital for a successful business. It's the lifeblood of your company, ensuring you have enough funds to cover expenses, invest in growth, and weather financial storms.
This year many of our New Zealand small and medium-sized business clients have asked for support in managing their cashflow in addition to their monthly bookkeeping & accounts services. In this article we share our top 6 tips to help you keep your cash flowing.
1. Get Your Invoices Out ASAP
Get into a habit of promptly sending invoices for payment. Once you've delivered a product or service, invoice as quickly as possible, depending on the nature of our business, this could be daily or weekly. If you are providing a service, it is reasonable to think about asking for a deposit upfront, or a payment part-way through. Timely and efficient accounts payable is an critical part of maintaining healthy cashflow.
2. Carefully Manage Customer Payments
 Efficient management of accounts receivable is crucial for cashflow. Implement a clear payment policy, with terms, for all your customers, including outlining late payment penalties. Regularly review your accounts receivable to identify overdue invoices and follow up with customers promptly, be firm but fair, use clear and direct communication.
3. Negotiate Favourable Payment Terms
 Look at negotiating payment terms with suppliers, where possible extend the time you have to pay suppliers to better match your cash inflows.
4. Keep your books up to date
 Your cashflow isn't a set and forget task, it requires regular input and is reliant on accurate and up to date monitoring and reporting. Don't let this get out of hand. Make sure your Xero processing and bookkeeping is updated regularly. You should be able to see an accurate picture of your cashflow at the click of a button.
5. Maintain an Emergency Fund
 Unforeseen expenses are a part of business life. To prepare for unexpected challenges, build and maintain an emergency fund. Set aside a portion of your profits each month into a separate account. This fund can be a financial lifesaver when you face unexpected expenses, helping you avoid borrowing money at high-interest rates.
6. Get professional support
If you are short on time, juggling roles across your business or not an expert in bookkeeping and accounts … get the support of an specialist. A professional bookkeeper will help you set up a simplified and streamlined bookkeeping process with the support of software and technology to help improve your efficiency and give you accurate and real time financial information.
Managing cashflow is crucial for business success, and is often an ongoing challenge for small and medium-sized businesses. Following these simple tips and employing the support of an expert bookkeeper can help you ensure that your business has the financial stability it needs to thrive in the ever-changing business landscape of New Zealand.
If you would like to find out more about how ClockworX can help, talk to our team today.